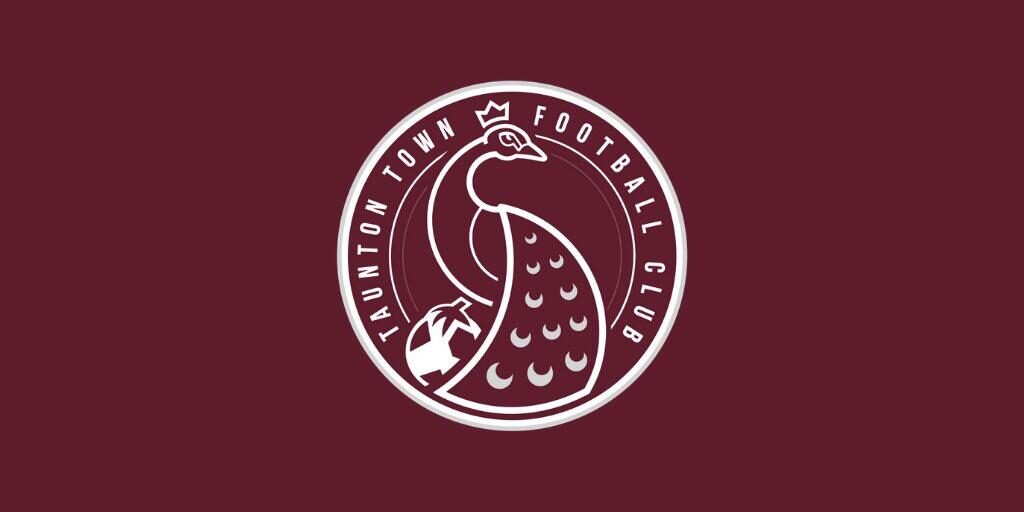 We would like to say a very big thank you to several organisations who have helped support the club during what has been a challenging year for everyone.
The 2019-20 season was curtailed prematurely due to the coronavirus pandemic and we were grateful for Government and Council grants which partly covered our loss of income on six home games and allowed us to pay for last season.
Football Foundation grants (Pitch and Club Support) have helped with pitch renovations (which were exacerbated by the traveller incursion) and contributed towards the increased costs associated with hygiene and spectator safety such as hand sanitiser, gloves, additional cleaning, signage, etc.
Premier League Matchday Support has helped greatly with both the above items plus allowed the Club to invest in improved electrics and equipment to help strengthen and extend the Wi-Fi coverage within the Stadium. The Club also invested in the necessary equipment to take card payments in the Bar, the Shop and around the Ground.
Hopefully 2021 will see a return to some kind of normality on the footballing front but in the meantime we thank the avenues of support we have received.