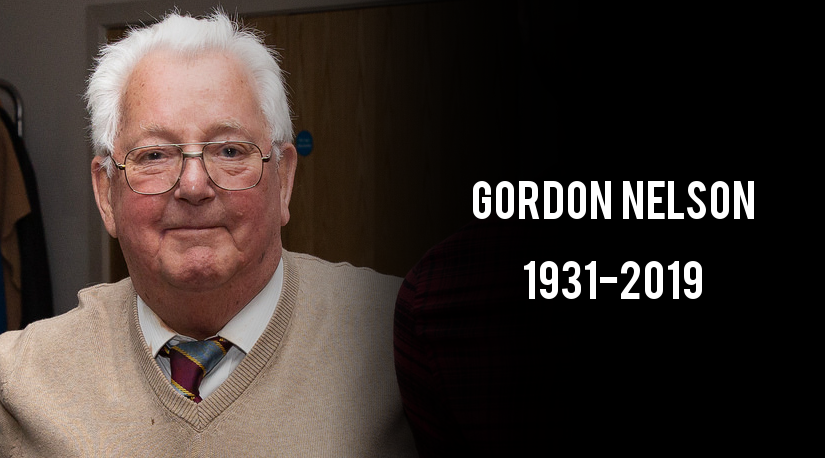 It is with great sadness that Taunton Town Football Club has learnt of the passing of former Club Director Gordon Nelson only a few days before what would have been his 88th birthday.
Gordon joined the club in 1952 as part of the Supporters Club and he joined the Football Committee in 1964. When Syd Neale left the club 1978 relocating to Chippenham Gordon became Football Secretary, a role he held until 1982.
Gordon then joined Bridgwater Town and would be associated with them for the next 25 years. He eventually left Bridgwater Town and accepted an offer from newly appointed Taunton Town chairman Kevin Sturmey to return to the club as Financial Director, a post he held until 2013 when he was succeeded by Alan Slade. Gordon was then made a Life Member in 2016 and went on to become one of the clubs Vice Presidents.
We send our deepest sympathy to his widow Mary, sons Chris, Stephen and Jonathan, his grandchildren and the rest of his family at this sad time.
Gordon was true gentleman in life and within football. He gave so much to our club and will be missed by everyone at the Viridor Stadium.
Rest in peace Gordon.