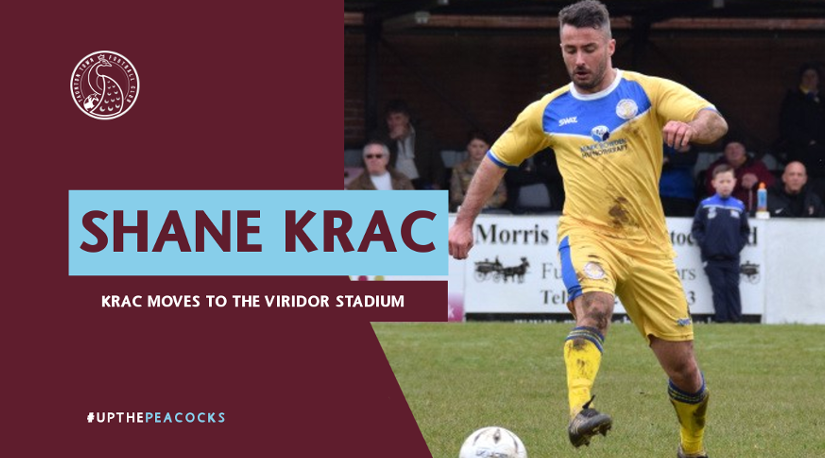 Taunton Town Football Club is delighted to announce the signing of Shane Krac on dual-registration with Plymouth Parkway.
Shane's previous clubs include the likes of Weymouth and Truro City. He is a powerful and vastly experienced midfielder who will be available for selection for this weekend's trip to Chesham United.
After securing Krac's signature, Head of Football Rob Dray said, "I'm really pleased to have Shane join us. He gives us something a bit different to what we currently have, and he's an absolute winner and brings with him a huge amount of experience".
Shane told tauntontown.com, "I've known Rob for a long time and the chance to help a club like Taunton in any way I can during this run in, was something I couldn't turn down. I have some good mates here already and it will be great to get stuck in on Saturday."