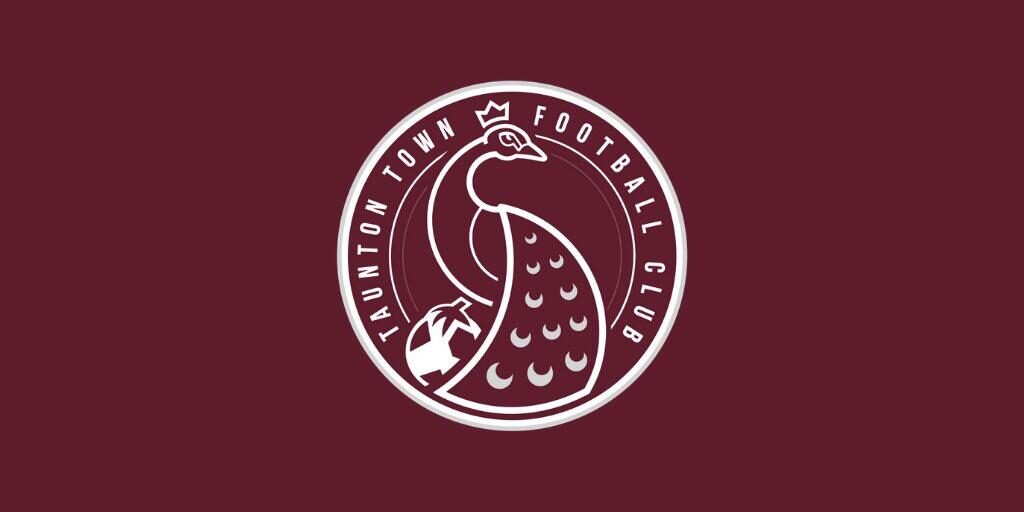 Season Ticket prices and admission charges have been confirmed for 2022-23, our debut season in the National League South.
Season Ticket Prices are as follows:
Adult (aged 18 to 67 incl.)                                             £240
Concession (State Pensioner or Student ID)              £200
Junior (aged 14 to 17incl.)                                              £100
Club Membership: £1 (Adult & Concession only)
Purchasing a Season Ticket entitles the holder to free entry to all 23 National League South home fixtures next season plus all home pre-season friendlies. Current Season Ticket holders should have received an email from the club advising how to renew for next season. The actual physical season ticket card is not yet available as it is undergoing a new design. Season ticket purchasers will be contacted in due course to advise when to collect their new ticket.
The Season Tickets can also be purchased via the online club shop HERE. The customer should select either ST Adult, ST Concession or ST Junior and complete payment as required. They will then receive a notification email from the club shop which will outline next steps.
Season tickets can also be purchased or renewed during this coming week when the last games take place at the Cygnet Health Care Stadium. The Club Shop will be open from 10.00am to 1.00pm tomorrow (Sunday 8th May) and on Tuesday evening (10th May) from 6.00pm onwards plus they will also be on sale at the Club Presentation evening next Friday (13th May).
Admission charges have also had to increase as follows:
Adult (Age 18-67)                                                             £12
Concession (State Pensioner/Student ID)                 £10
Junior (Age 14-17incl)                                                     £5
Children aged 13 and under will continue to be admitted for free but must be accompanied by an adult.
Club Retail Commercial Director Lee Derrick commented:" Prices have increased from last season but promotion to a higher level brings increased financial commitments, and we are a Club that has to run on a sustainable basis. There are more home games next season so buying a Season Ticket is without doubt the best value and this will also gain you free admission to all home pre-season friendlies which include games against Football League opposition."