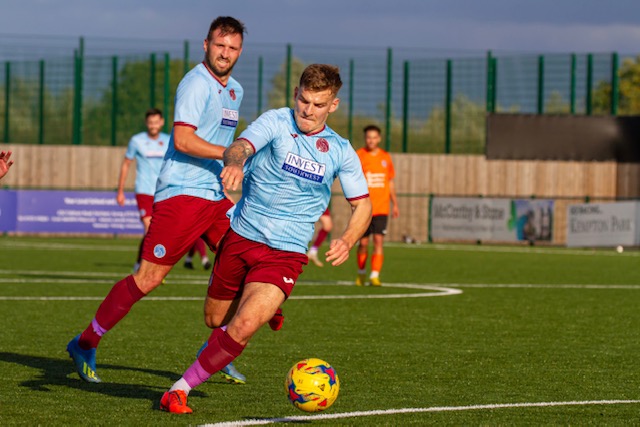 Taunton Town F.C is delighted with the fantastic response received from supporters, sponsors, players, officials, volunteers and friends in support of our injured striker and top- scorer, Andrew 'Rocky' Neal.
As reported, almost £1400 has been raised so far which will be used specifically to assist the Club fund the striker's ongoing treatment.
Following scans, Rocky is due to visit a specialist today (Tuesday 11th) who will advise fully on the next stage with timescales and proposed treatment.
As a small token of appreciation for the incredible support of Rocky and the Club, all those donating will be entered into a prize draw with opportunity to win Taunton Town Shirts, Match-Day or Legends tickets (Details to be announced).
The Board and Management Team are always looking at the best way to build the club and look after players to the best of our ability.
Chairman Kevin Sturmey is always happy to welcome communication by email from supporters should they ever want clarification on any subject via chairman@tauntontown.com