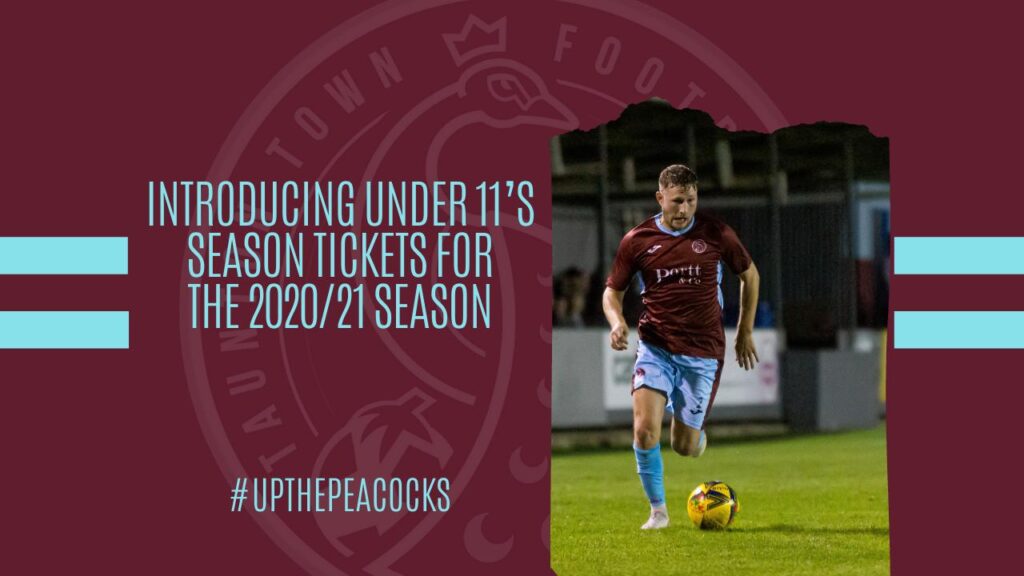 The club are introducing a Season Ticket for Under 11's as part of our attempt to try and alleviate the effects of Covid-19 on our admission arrangements.
The ticket will cost £15 per half season and is conditional upon being part of an adult or concessionary season ticket as the child must be accompanied at matches.
Chairman Kevin Sturmey commented:" In what are not normal times for everyone we constantly review match day operations and with restricted crowds of 600 but having averaged more for two seasons it was impossible to give free entry to anyone. This was a shame as we used to give Under 14's free entry in "normal" times when there were no crowd restrictions and building crowds was important across all ages. After listening to and reading fans comments got me thinking, a conversation with our FD Alan Slade and Match Day Operations Manager Rob Wenham ensued to see what we could broker.
"So here it is, a Season Ticket for younger children with an accompanied adult or concession season ticket will now only cost £15 per half season.  With only one game so far at home in the league there is still time to buy the new Season Ticket before our game this Saturday which will guarantee entry to all home League matches while Season Ticket holders also get advance priority to buy cup tickets!"
Anyone who has bought a season ticket for an Under 11 will have the cost adjusted for the second half of the season so it will fall into line with the new offer. To order your season ticket please call Alan Slade on 07900 897249 or email finance@tauntontown.com