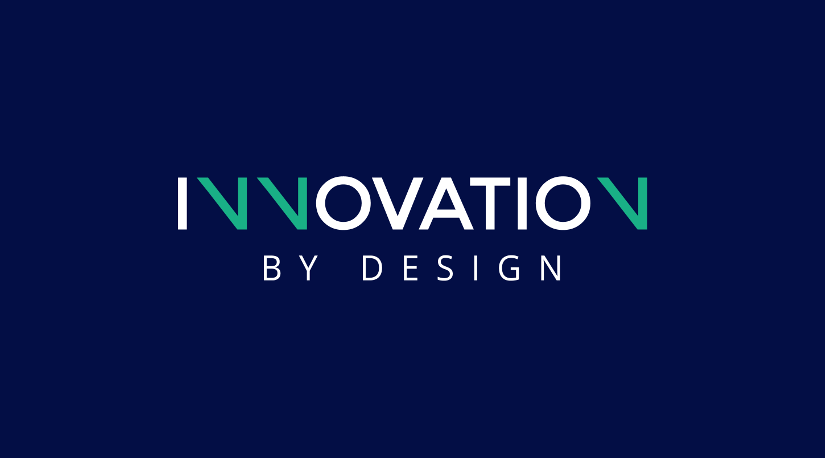 Taunton Town Football Club is delighted to announce a new sponsorship agreement has been reached for the Town End at the Viridor Stadium.
Innovation by Design is a family run business based in Somerset and cover the South West of England. They cover all aspects of building renovations and developments from conception to completion for both residential and commercial projects and will now proudly have their company name displayed above the Town End on an 18 month deal.
Managing Director Patrick Coll said, "We are proud to be able to sponsor our local team, Taunton Town FC. The team's work ethic and professionalism, both on and off the field, stood out and impressed me from our very first visit. We hope to be a part of the development of Taunton Town FC into a football league club in the future."
Club Chairman Kevin Sturmey added, "I am delighted Patrick Coll has agreed to sponsor the old Town End, to be named the Innovative Design End. From the first meeting I had with Patrick, we got on very well and share the same ambitions for Taunton Town. He is a very successful businessman and has spent time here on match days and non match days to assess our club and brand and it's great to have one of his businesses on board. Thanks also to our 1st team coach Matt Villis who made the introduction.
Both ends and stands are now sponsored which will help us move forward with our ambitions to reach a higher level."
For more information on Innovation by Design please visit their website.