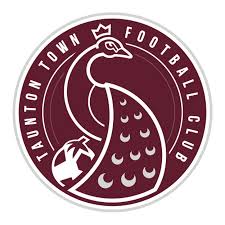 As you are all well aware, the Cygnet Health Care Stadium is closed due to the suspension of Football at our level. The Directors have therefore decided to hold this year's AGM by proxy. Company members will be receiving an AGM Notice shortly by email or post, depending on their chosen method of communication.
The Agenda for the AGM has been kept to the absolute minimum as the Meeting has to be held by July 31 according to the Articles of the Company.
Once this crisis is over and we have a start date for the new season, the Directors will schedule an Extraordinary General Meeting to be held at the Stadium to allow all Company Members to attend in person and complete the 'normal' business of our AGM. This EGM will then be followed by an update from the Head of Football and a Fans' Q & A session.
If Company members have any questions, please contact Alan Slade via finance@tauntontown.com or on 07900 897249.