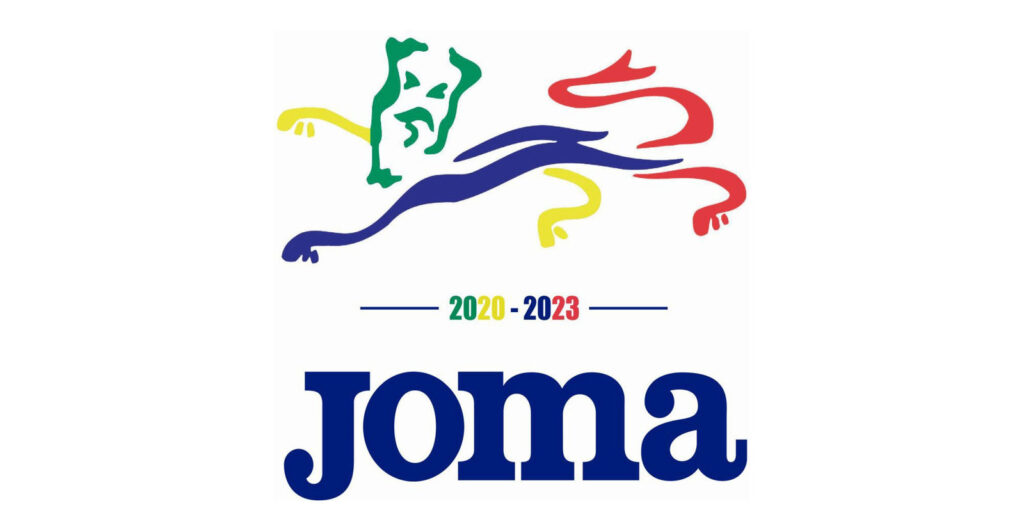 The Southern League have today announced a three year deal with Joma to supply benchwear for all clubs from the 2020-21 season.
We were delighted recently to reach a three year agreement with Joma and Somerset County Sports to become Taunton Town FC's sportswear partners and now the Spanish company have been unveiled by the league today with the following press release on the Southern League website:
The Southern League today have announced a three-year official benchwear partnership with the international recognised sports brand JOMA.
The Spanish technical teamwear supplier will supply the league's managers, coaches and substitutes of all teams across the four divisions from the 2020/21 season and beyond.
The Southern League, formed in 1894, comprises four divisions – the Premier Division Central, Premier Division South, Division One Central and Division One South at Steps 3 and 4 of the National League System and part of the English Football Pyramid.
A total of 84 teams from both England and Wales play in the well-established League.
The Southern League chairman Terry Barratt said: "We are delighted to have agreed a three-year deal for the benchwear kit for its 84 member clubs with such a prestigious sports brand as Joma. The league is excited to begin what we hope will be a long and continuous partnership with the company."
Joma will bring much-valued support to the clubs within the four leagues offering a personal service from brand and suppliers to ensure clubs are served with a professional and efficient service.
Joma`s Export Director Gema Blanco commented: ''We are delighted to announce our first direct benchwear deal in the UK and starting it with such a traditional and prestigious league as the Southern League. We believe this will be the start of a great relationship and we hope that all the clubs in the League will enjoy our product and service quality.
"We wish to support all levels of sport, so joining forces with such a reputable football league will make a strong collaboration within football. We would like to welcome The Southern Football League into the JOMA family and we are looking forward to working together in a successful and continuous partnership".
You can explore JOMA further on their website at www.joma-sport.com and also view their current 2020 teamwear catalogue at www.joma-sport.com/en/catalogues