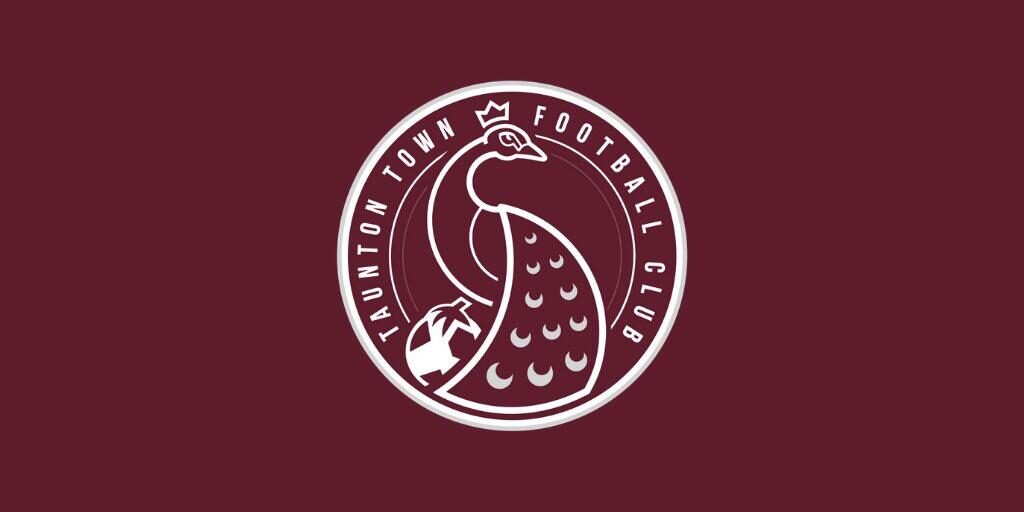 Good news – the Early Bird Season Ticket offer has been extended until Sunday 4th June!
The discounted prices, which were due to end yesterday, now remain in place until the end of Sunday which coincides with the club making an appearance at Somerset County Cricket Club's T20 game against Essex on Sunday afternoon when Peacock season tickets will be available to order.
There will be a fun activity for children to enjoy so please come and say hello, and if you haven't got your season ticket yet, here's your chance!