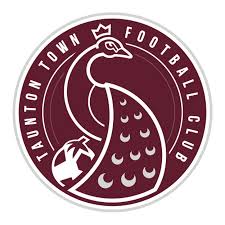 Following the announcement from the FA yesterday confirming that all non-league football at Step 3 and below will be suspended from Thursday 5th November, the Peacocks' next six games have all been postponed. The first scheduled game after the current end to the four week lockdown will be away to Beaconsfield Town on Saturday 5th December but this is obviously subject to a variety of factors including whether the new Covid restrictions are extended beyond the present finish date of 2nd December and if any other fixture reorganization takes place in the interim.
The FA statement can be read HERE
In the meantime we hope that all Peacocks supporters stay safe and we look forward to welcoming you back to the Cygnet Health Care Stadium soon.