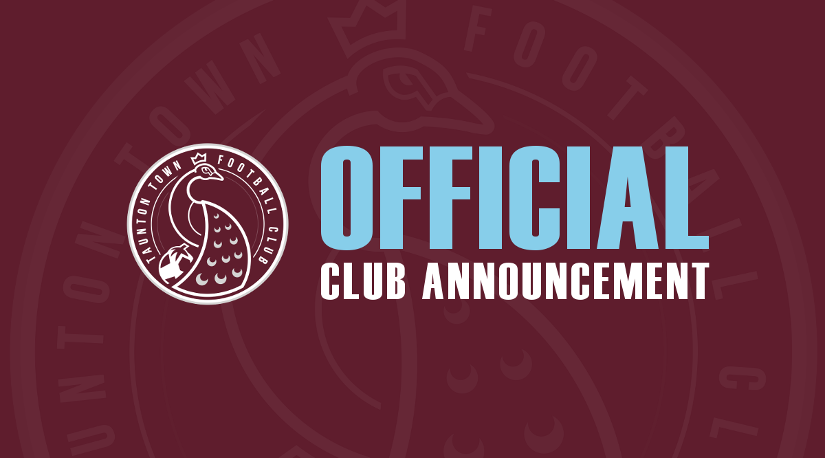 Taunton Town Football Club will be making a formal complaint to the Southern League and Football Association following the incident during our match with Salisbury FC at the RayMac Stadium yesterday evening (29 Jan).
Goalkeeper Lloyd Irish narrowly avoided being struck by a coin during the second half which he swiftly made the referee aware and handed the object to the official.
The club were informed by Home Officials following the game that the culprit had been identified during the match and had left the stadium shortly after the incident took place. The offender would also be slapped with a banning order.
Taunton Town Football Club do not and will not tolerate any form of violent behaviour towards our players, staff or supporters. The club have requested video footage from the match which Salisbury FC have agreed to supply and we thank them for their cooperation.