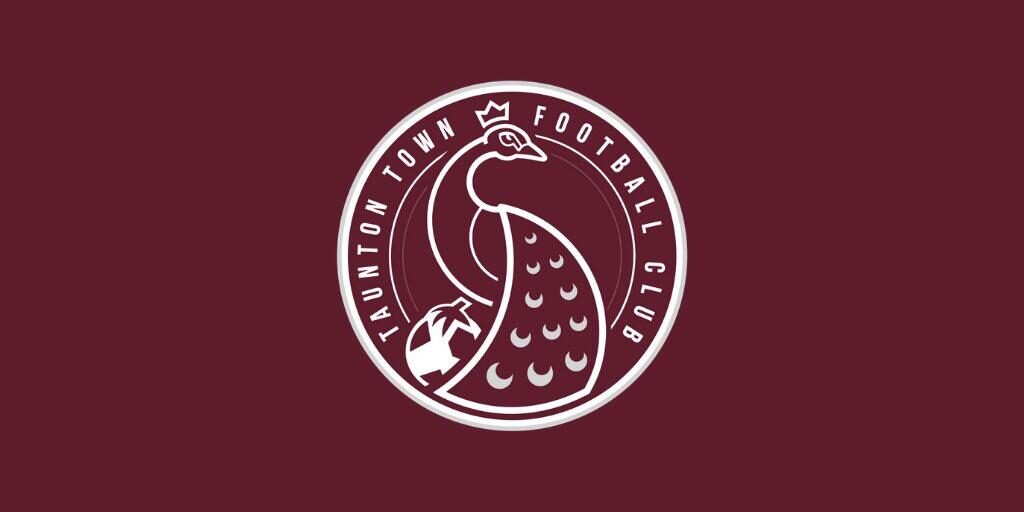 Not long to go now until the Peacocks start the new season at the heady heights of Step 2, just two levels below the Football League! We will again need your support to enable us to sustain our position in the National League, something that Chairman Kevin Sturmey wanted to reiterate when he spoke to tauntontown.com.
"To me it only seems like it was a few weeks since that momentous day (23rd April) and I am sure everyone is excited about our new journey in the National League", he said. "A huge amount of hard work has gone in to building this club in to what it is today, but we don't want to stop the journey, we want to keep it going! A great deal of work will be carried out at the stadium, firstly to comply with regulations by 6th August, and then investment to develop the Stadium for Step 1 which is our next target. There will be a Stadium update soon as we plan to improve everything we need to and we will also plan to improve the Matchday experience with more food and drink offerings in the "Food Village". It was an idea which blossomed last season and we want everyone to be able to buy decent and varied food and drink at matches as in my opinion football fans are much more discerning nowadays and a variety of options is sensible especially when we are trying to create a diverse fanbase.
We can only do this if we keep growing our fanbase which after Christmas last season grew massively and the Tiverton match on 3rd January again started to show how much potential there is in Taunton which I have always known as I wouldn't be involved if I didn't believe we can reach the National League and ultimately the EFL."
How can Peacock fans and football supporters in general help the upward curve? Kevin continued:" To be competitive in the National League we need more Season Ticket holders, more shirt sales and more regular supporters as the cost is naturally a lot higher so if you are thinking of buying a Season Ticket, please do, as this could be the difference between an "ok" season and a competitive one. Sometimes fans may not realise what a massive difference you all make but matches away at Tiverton and Met Police, and home to Yate, Weston, Tiverton, and Farnborough showed not only the potential of this club but also the importance of the fans as the 12th man which we need in order to be competitive at any level we may reach. Please commit to the club in what will be a historic season which can't be repeated. To compete at Step 2, we feel we will need to average between 1200 and 1500. The more support we get, the more chance of further success. We can only achieve with everyone being a part of it – from January 3rd, we averaged 1030 on a Saturday and 687 from three Tuesday games so we know we have the potential, we just need to make sure we reach out further into the community to grow."
We all know money is going to be tight for all of us in the current climate as energy, food, drink, and fuel costs affect all of us, but we have tried to keep everything competitive to encourage more fans to support us. I believe we offer the best value entry prices and season tickets and although we don't always get every decision right, I'm a firm believer in keeping prices competitive to make it easier to afford football."
Kevin is always open to questions and suggestions, and a Fans' Forum will be held soon. He concluded:" I always try to make myself available to fans to answer questions and as usual there will be a Fans Forum after the AGM which will be the first one held since 2019 due to the pandemic. If anyone wants to ask questions in the meantime, please email admin@tauntontown.com as that is the best way for me to communicate. I can't always promise the answer will be what people want but as a Club we will always try to help where we can.
It's been such a strange three years but let's hope 2022/23 is as near normal as possible and we can all enjoy our first season in the National League. It's not going to be easy but if we can continue to grow our fanbase anything is achievable, and you all showed what a difference you made to help us win arguably the most competitive Step 3 League in the country.
#UpThePeacocks #buyaseasonticket #bepartofhistory "