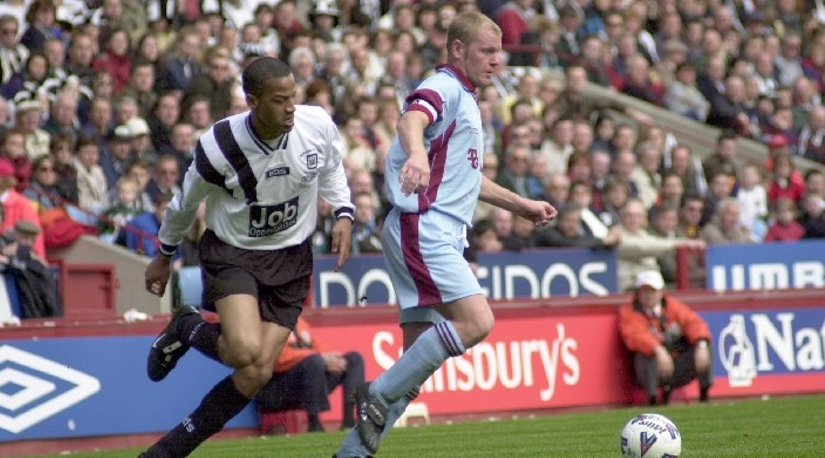 Are you a former Peacock? We're holding a players reunion on 23rd March when we welcome Poole Town to the Viridor Stadium.
We want to welcome back former players from throughout the decades who have represented the club this weekend as our guests. This is a popular annual event and allows former players the chance to reconnect and share their experiences at the club over a drink or two.
If you'd like to attend please get in touch with Club Chairman Kevin Sturmey via email for further details: admin@tauntontown.com.
Up The Peacocks